2 Pack Closet-Organizer-Pants-Hangers,Folding Non-Slip-Closet-Organizers-and-Storage,Al Alloy Magic Hangers Space Saving for Travel-Accessories Trousers Scarves Jeans,Home-College-Dorm-Room-Essentials
Roll over image to zoom in
Click to open expanded view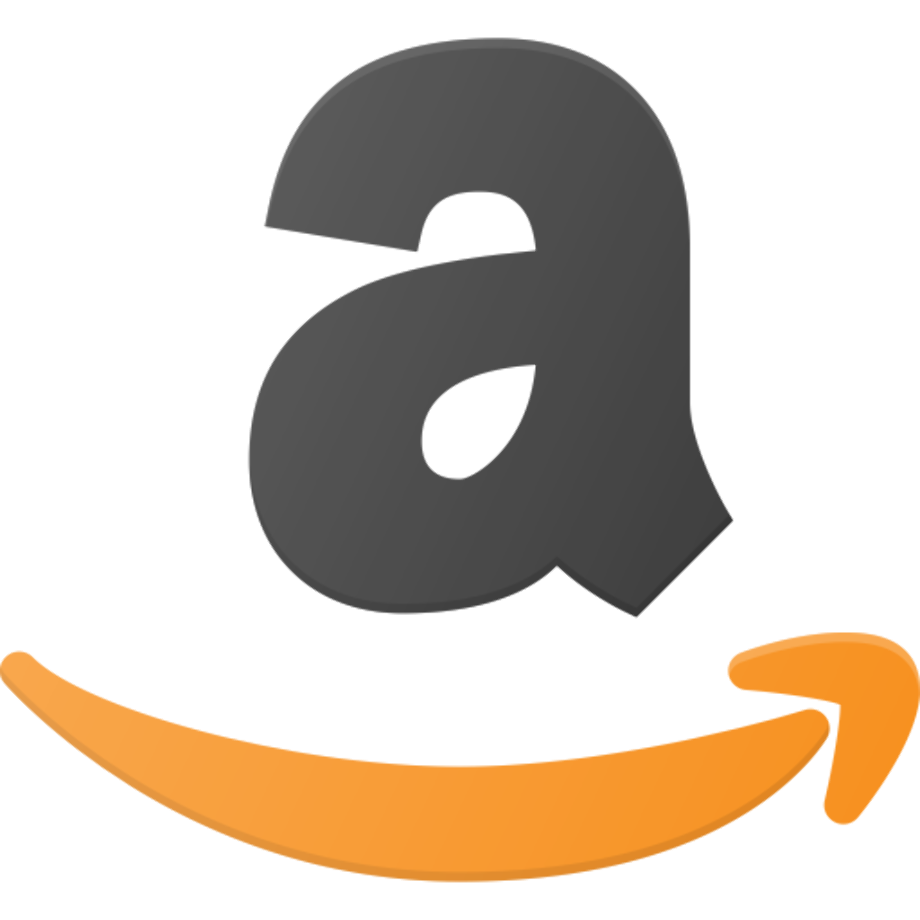 buy on amazon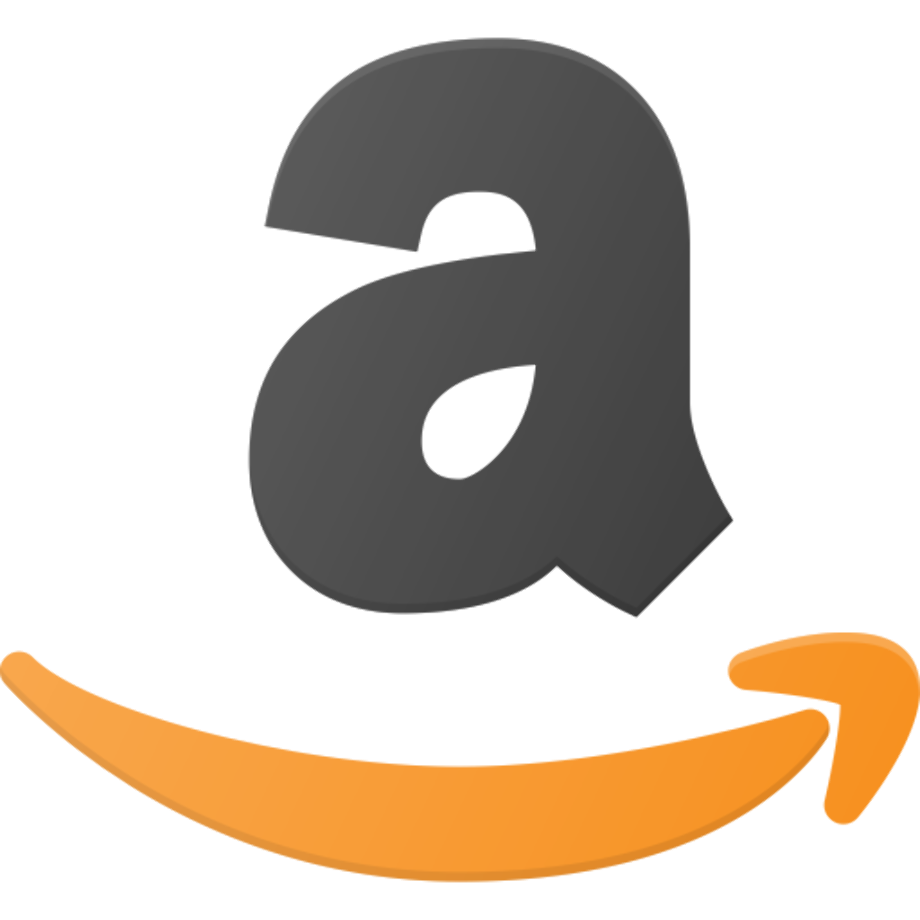 buy on amazon
$9.99
Multifunctional Pants Rack Hanger: No need to install, trousers hangers are easy to use. Their sturdy metal frame and high-quality Al alloy ensure sturdy durability and rust resistance. Hanger organizer's smooth surface and scratch resistance can protect your trousers pants and ties from scratching and creases. 360-degree rotating hooks contribute to easier hanging, non-slip bar on each tier further prevents anything from slipping or sliding, so you can easily put or take the pants you want
Closet Organizers and Storage: Our home organization rack is not only a good helper for home storage but also good for travel. Jean hangers are foldable and small in size, suitable for travel or business trips. Hangers for pants can be easily put into the suitcase by keeping pants wrinkle-free. Pants organizer is a great gift for your family, friend, as a school season gift to your girl for wardrobe takes back more space for their wardrobe. Make the change today for a more organized lifestyle
Hangers Space Saving: Clothes organizer hanging can be used for a variety of storage uses. If you have a lot of trousers, you can use this clothes organizer. 2.17 inches spacing of crossbars, combined with the widened spacing makes the rack easier to hang clothes. Organization and storage hangers perfect for hanging jeans, pants, towels, ties, scarf, etc. The hook width is 1.38, so it's convenient to use in most closet rods. They can hold 30 lbs, durable, and are not easy to deform and damage
Dorm Room Essentials: Pants hangers space saving are the perfect solution to closet overcrowding. These closet organizing ideas are great for any space. The closet organizer hangers are the dorm room essentials, college essentials, apartment essentials, and home essentials. The hanger's use is not limited to your closet. Moreover, you can use it in the bathroom to place towels, in the laundry room to hang dry garments. Hence, you'll find them useful, no matter what your square footage is
Pants Hangers for Organization and Storage: When space is at a premium at-home, proper utilizing every inch counts. If your closet is crowded and narrow, our pants hanger is a good choice, because pants racks are the perfect solution to closet overcrowding. With the width of just one hanger and 5-layer design, space saving hangers can hold up to 5-15 pairs of pants or jeans scarf, which take up the same amount of space that one classic clothes hanger would, and can save more than 80% space!
Sold:161 Wished: 52 Followed: 85
MULTIFUNCTION SPACE SAVING PANTS HANGERS WHICH YOU LOOKING FOR CLOSET ORGANIZER AND STORAGE, APARTMENT, COLLEGE DORM ROOM ESSENTIALS
New Design Foldable Aluminium Alloy Pants Hangers – The Ultimate Space Saving Solution – More Space, Less Clutter
Magic Space Saving Pants hangers isn't just an easy way to organizers and storage pants & clothes, it's also an attitude towards life. We all know that the environment can change a person's mood. If your wardrobe is clean, tidy and organized, then your stress will be reduced and your well-being will increase greatly
Magic Closet Organization and Storage Hangers
Pants Hangers Space Saving are the Perfect Solution to Closet Overcrowding for Home and College Dorm Room
Practical pants hangers space saving
It may be easy to fold your pants and put them in your drawer, but this isn't always feasible for tight space. Plus, hanging pants can help prevent unwanted creases and cut down on the ironing time. Our multifunctional pants rack hangers are non-slip, conserve closet storage space, and allow for easy access to find the exact pair of pants you want to wear.
Al Alloy Pants Hangers Perfect for Dorm room Essentials, College Essentials, Apartment Essentials and Home Essentials.
College Dorm Room Essentials for College Students Keep Your Wardrobe Clean, Tidy and Organized
Save 80% space for the closet?
Our closet organizer and storage hangers are upgraded, maximizing space. Each storage organizer has 5 tiers and you can hang up 5 pairs of jeans or more. Pants hangers save closet space. Besides, it maximizes to save your closet space and keep it clean and orderly.
Multifunctional Home Essentials Closet Organizers and Dorm Room Essentials, Keep Clothes Neat and Wrinkle-free
Magic Space Saving Pants Hangers-An Easy Way to Organizers and Storage Pants & Clothes
More Details about the bedroom organization hangers:
1. Bold Al alloy Rod, Strong Load Bearing
2. Non-slip & No deformed
3. Vertically Way, Save Wardrobe Space
4. 360 degrees rotation hook
2 Pack 5 Tiers Non-Slip Pants Rack Hangers Perfect for Hanging Jeans, Pants, Towels, Ties, Scarf, Etc.
Widely Used Closet Organizer Pants Hangers Hanging Your Jeans, Pants, Towel, Ties, Scarf, and Work Clothes
What kinds of clothes are suitable for hanging on the space saving hangers?
Dorm essentials set comes with 2 skirt hangers that store up to 5 pants, for seamless storage and organization. Clothes storage hangers fit for all kinds of clothes. They are perfect for hanging your jeans, pants, towel, ties, scarf, and work clothes. There's no need to worry about the distortion of the hangers, for it can hold 30 lbs, and is durable.
Closet Organizers and Storage Pants Hangers-Not Only a Good Helper for Home Storage But Also Good for Travel
Hangers Space Saving Clothes Organizer Hanging can be Used for a Variety of Storage Uses