Adults Kids Foam Earplugs, Soft Durable Anti-Noise Snoring Earplugs for Sleeping, Shooting, Snoring, Work, Travel and Loud Events (10 Pair)
Roll over image to zoom in
Click to open expanded view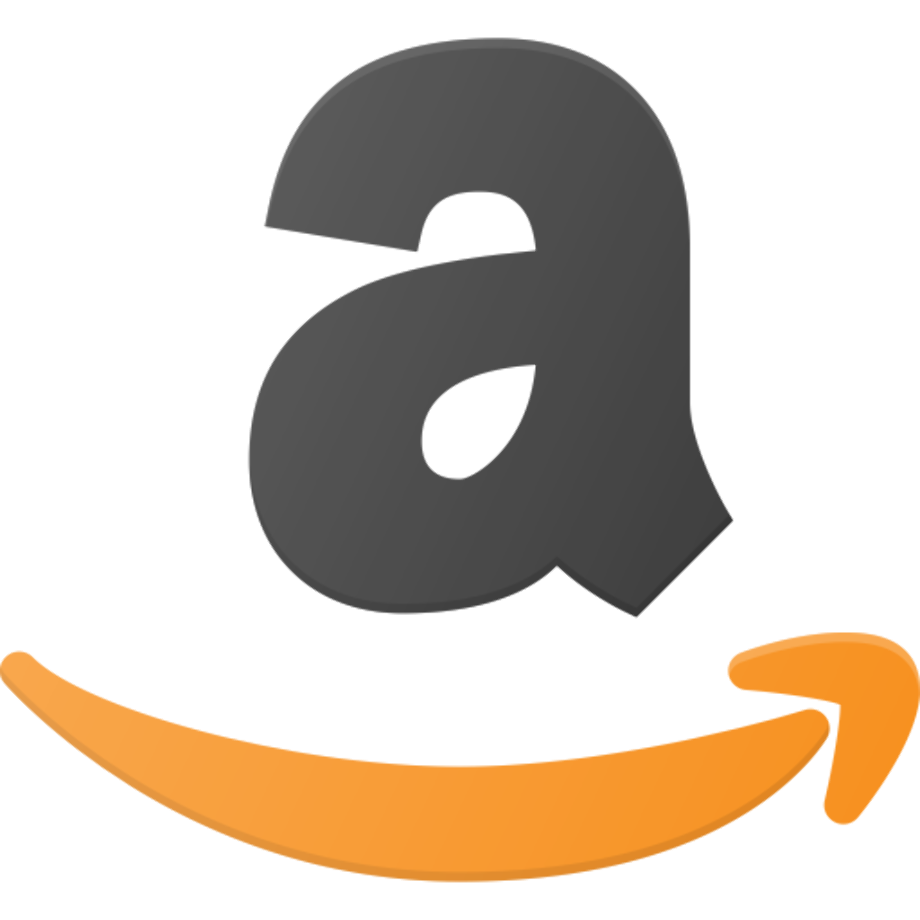 buy on amazon
$0.00
Ear protection is extrememly important. With that in mind, we believe you shouldn't have to worry about running out of your ear plugs. This bulk pack of disposable ear plugs should ensure you don't have to worry about buying ear protection for a long time
CUSTOMER SERVICE: We are online 7/24 h for you. If the product is broken or damaged during shipping, please contact us and provide us with a photo. We will offer you a reasonable refund or replacement for new goods to provide you with excellent after-sales experience.
Whether you're working in the shop or simply trying to block out the noise of a loud snoring sleeper, these NRR 32 dB foam earplugs offer the noise cancelling protection you want
Bulk sound blocking ear plugs for noise reduction, sleeping, concerts, shooting, noise sensitivity conditions & more
Noise Reduction Rating (NRR) 32 dB, CSA Class AL
These ear plugs are made of a soft, non-irritating polyurethane foam material that can be cut down to size, so even your kids can use them
Sold:246 Wished: 40 Followed: 71
Features:
*Soft feeling, high anti-noise, durable
*Super soft flexible, comfortable for long wear and protect ears.
*Noise reduction for work, home, sleeping and safety and reusable design.
*Easy to use.
*Perfect for everyday or occasional use.

Specifications:
*Material:Memory Foam
*Size: 25 * 13 mm (0.82 x 0.51 inch) 
*Weight: 5g (0.01 lb)
Package Contents:
10 pair earplugs
Question & Answer
Q1: Is this 10 or 500 pair? 
Answer:It is 10 pair.
Q2:Would these be a good fit for children?
Answer:If you cut them, they could work for children. I cut them, and I'm an adult. Regardless, they are soft and comfortable yet effective.
Q3:Are they individually packed in pairs?
Answer:Yes. Each pair of them is individually packed in a transparent storage box, which is very convenient to carry.
Q4: Will this block out the sound of my cat screaming at my door when I want to sleep?
Answer: Along with my wife and baby I cannot hear my cats, but sadly the next step for my cats is to bat at my face until I wake up and acknowledge their presence with a violent outburst of curse words; this is when the ear plugs come in handy, because my wife at this point will begin to yell at me while the baby screams at the world, none of which I can hear, and return to a blissful ignorant sleep. 
Q5: Do these work for sleeping on your side? I find that ear plugs either fall out or just get really uncomfortable because I sleep on my side.
Answer:Yes, these earplugs work without falling out and are very comfortable. Be sure to follow their recommended way to insert them in your ears and they will work great in any sleep position (or even walking around in a noisy mall)!
Q6: If you are in a room with a t.v. and people talking , and you