CRAVIN Intelligent Power Inverter – Pure Sine Car Inverter with LCD Display | Portable Car Inverter Pure Sine Inverter Charger for RV, Trailer, Camper, Marine, Off Road, Outdoors, Camping
Roll over image to zoom in
Click to open expanded view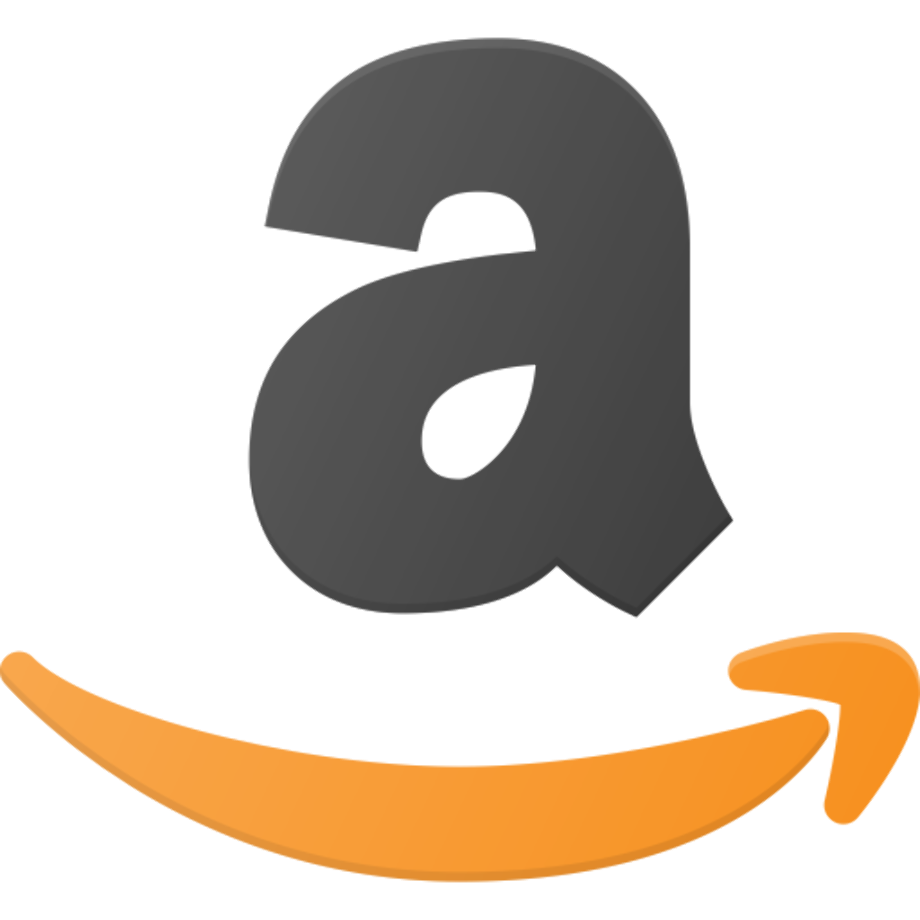 buy on amazon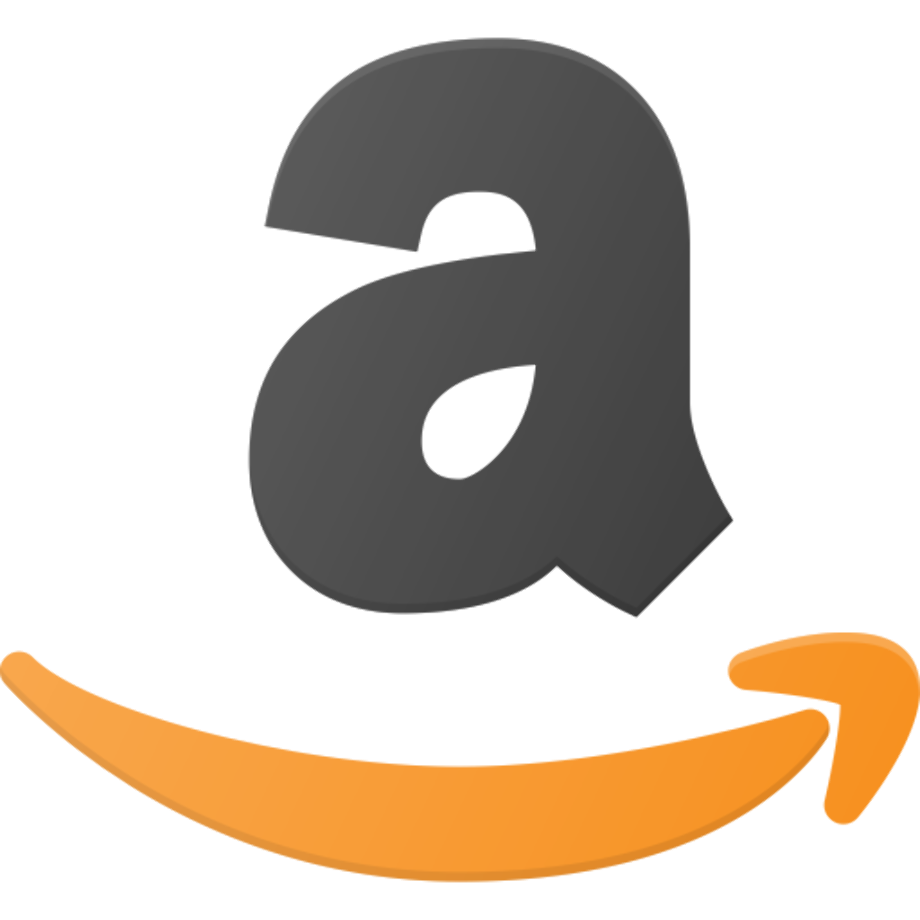 buy on amazon
$64.67
◢【Automatic Protection】 It has automatic protection against overload, overvoltage, overtemperature, and short circuits to protect electrical appliances from damage due to insufficient voltage.
◢【Wide Range of Application】The intelligent power inverter has high power and strong power and is widely used in camping, road trips, outdoor work and power outages.
◢【High-Quality Aluminum Alloy Material】 The car inverter is made of an aluminum alloy material shell, the car inverter is strong, beautiful, lightweight, convenient and practical.
◢【Internal Temperature Monito】The internal structure fully considers safety, isolation voltage, safe distance, magnetic shielding, advanced heat dissipation methods, and effectively monitors internal temperature.
◢【Pure Sine Inverter】Pure sine off-grid intelligent power inverter, LCD display, converts direct current to alternating current, expands the use range of the system, users can adjust the choice of lead-acid battery and battery.
Sold:123 Wished: 67 Followed: 70
Description:
Comprehensive protective system provides reverse polarity protection, overheating protection, under and over voltage protection, short circuiting protection, over load protection. With smart LCD display and audible alarm. You can set your mind at rest when use it.
Intelligent cooling fan: the fan only starts working when the internal temperature reaches 40℃(104℉), the warmer the faster.
Vehicle Inverter is great for all kinds of devices, such as laptop, lights, fans, game consoles, cameras, and car fridges. It will be one of your buddies for trips, vacations, camping and work sites.
Features:
Protection type: overload protection, over temperature protection, over current protection, high voltage protection, low voltage protection, reverse addition protection
Application range: home, vehicle outdoor
Adapter cable length: 50cm
Communication Protocol: Modified Sine Weight: 1.kg
Dimensions: 19.2*9.4*5.4cm
Work efficiency: 98
Warranty: 1 year replacement
Protection class: 2
Cooling Type: Cooling Fan
Work environment: 45
Product series: LCD display
Display mode: LCD display
Product Advantages: New Appearance Smart Display
Maximum output power: 500 1200
Load Regulation: 98
1200W Bare metal size: 22*11.3*5.5cm/8.66*4.44*2.16inch
1200W Bare metal weight: 0.74kg
500W Bare metal size: 19.5*10.3*5.5cm/7.7*4*2.16inch
500W Bare metal weight: 0.59kg
List:
1*Power Inverter Lcd Display