Daesar Soft Fuzzy Blankets, Flannel Blanket Plush Fleece Dragonfly and Dandelion Pattern Travel Blanket Grey Beige White, 32×47 Inch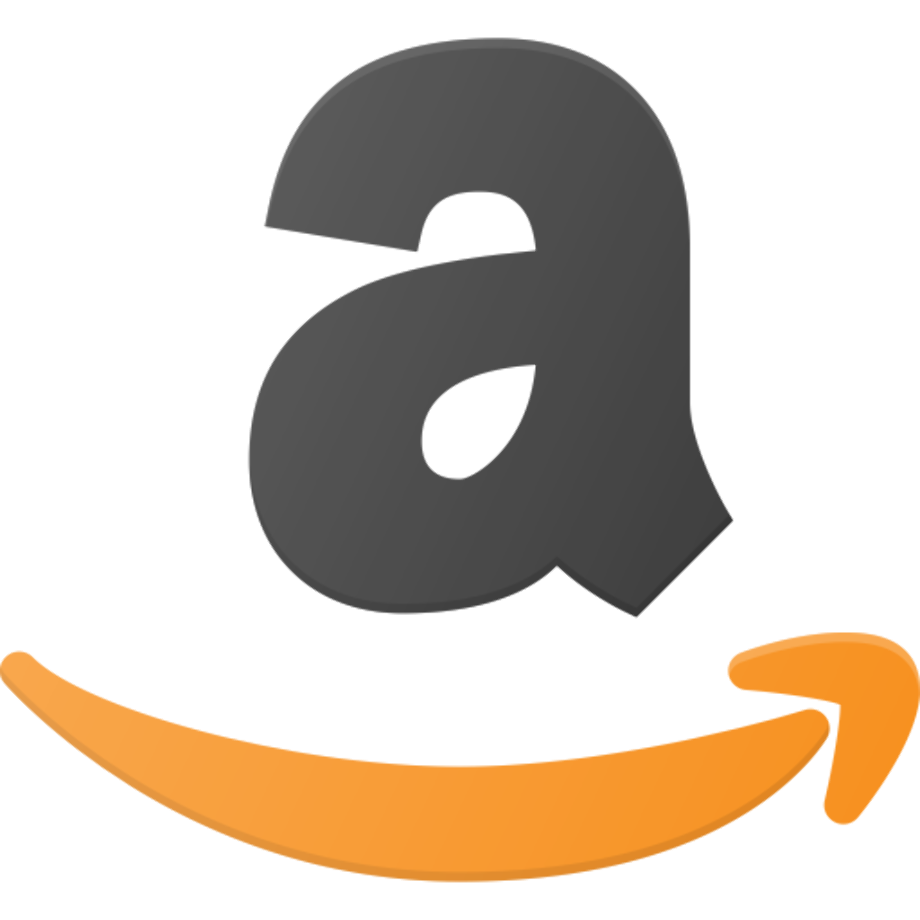 buy on amazon
$0.00
PERFECT HOME DECOR: These blanket with great variety of exquisite unique designs and color, a great addition to your bedding collection – sofa, couch, bedroom, living room, guest room, kids room, RV, vacation house. GIVE YOUR HOME DECOR A MODERN LOOK WITH MINIMUM EFFORT. YOU WILL FEEL THE DIFFERENCE!
UNIQUE DESIGN: fleece blanket brings you more breathable and lightweight feeling than regular cotton blanket throw to keep your body warm. Double-side reversible design offers you different senses of softness to improve your sleep with one side of smooth and fuzzy to the other. PLEASE NOTE THAT ONLY ONE SIDE OF OUR BLANKETS HAS A PATTERN, AND THE OTHER SIDE IS SOLID WITHOUT A PATTERN.
EASY CARE: Machine wash in gentle cycle with cold water. Tumble dry on low heat (do not iron). Avoid direct heat, No bleach. Please wash this blanket before first time use. [NOTE: THE COLOR OF THE DISPLAYED PRODUCTS MAY BE SLIGHTLY DIFFERENT WITH THE ACTUAL PRODUCT DUE TO DIFFERENT CAMERA DEVICES AND DISPLAY EFFECTS.]
MATERIAL & SIZE: Made of premium flannel, this plush throw is super soft, durable, warm and lightweight. It's wrinkle and fade resistant, doesn't shed, and is suitable for all seasons. Its superior breathable ,soft and warm makes the blanket ideal for sofa, couch, bed, car and airplane when snuggling or relaxing. Size: 32×47 Inch (80x120CM); Due to manual measurement, there may be an error of 1-3 CM.
VERSATILE BLANKET: Enjoy your happy hours with DAESAR plush and warm sofa blanket while snuggling and watching your favorite TV shows on the couch – Bring extra soft and comfort for an afternoon nap in bed covering with our flannel fleece blankets – Perfect for indoor and outdoor use to provide continuous warmth in chilly weather, especially for camping and picnic. It can also be used as a wearable blanket, bed blanket, Travel blanket and so on.
Sold:222 Wished: 38 Followed: 43
DAESAR
♡ D for Desire. It means your desire for each other.
♡ A for Amor. Greek Name of the God of Love: Cupid. All of you are guarded by god.
♡ E for Enternity. Love is something eternal; the aspect may change, but not the essence. May Love last Long; may this moment to be eternal.
♡ S for Strength. Don't ever forget, you are loved very, very much! Be strong and may your love conquer all.
♡ A for Appeal. Nothing are necessary between two loving hearts but powerful appeal. Love understands love; it needs no talk. Just an eye contact, you can feel the unbelievable charm between each other.
♡ R for Romance. "If I had a single flower for every time I think about you, I could walk forever in my garden." When Love or be Loved, Everyone is a romantic poet.
Brand History
Daesar, first created by our team at the very beginning, had been looking forward to growing up to be a worldwide daily necessities brand.
We always keep thinking and thinking…
What are we want to bring to you?
How can Daesar inject flesh blood for the daily necessities industry?
What kind of ideas are we desire to convey to the world?
All these questions stands for our humanity conception which are supporting the growth of Daesar.
Daesar is a person who pursues a noble quality of life. For us, the necessities of life and decorations are not just decorations; It is both the symbol of the life and the quality of life; a carrier of human emotion DAESAR STANDS FOR THE DEEPLY UNDERSTANDING AND RESPECT FOR LIFE. We hope that we are Not ONLY introducing our products BUT conveying the understanding and respect for the love of the life.
Welcome to Daesar! May each of you would not just be a pass-by in our life. Met in Daesar, May culture be conveyed; Life is precious. Let's add some color to our life.