Mini Electric Car Fresh Box, 6L Portable Thermoelectric Fresher and Warmer for Vehicle Boat Home Skincare Foods Medications Travel, Black
Roll over image to zoom in
Click to open expanded view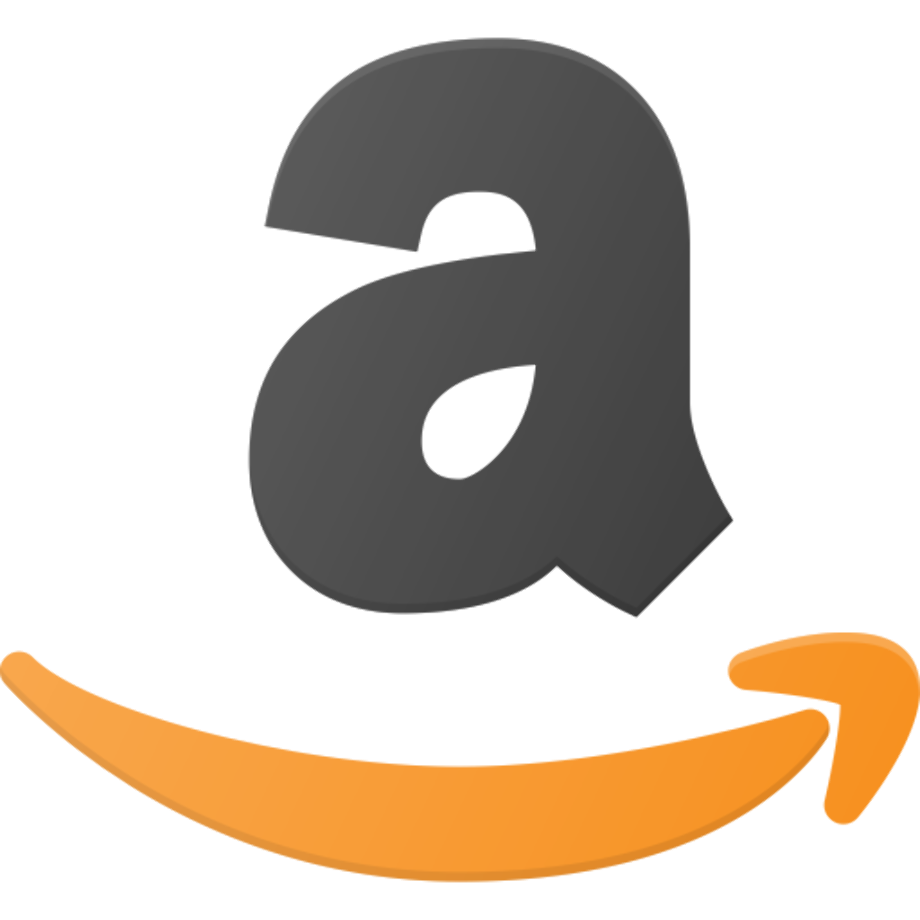 buy on amazon
$65.00
【Stored Items Will Be Fresh】Effectively reduce the temperature in the box according to the outdoor temperature, refrigeration temperature range 3 to 8 centigrade degree (generally 15 – 20 centigrade degree less than environment temperature). Also can heat milk and tea in winter.Up to 65 centigrade degree heating temperature.
【Large Capacity】Inside the mini warmer: 7.9 inches x 11.8 inches x 12.6 inches, with a full capacity of 6L. It is not only suitable for storing fresh vegetables and fruits in summer, but also suitable for heating the food you want in the car in winter!
【Suitable For Home And Car】The compact fresher box can be connected to 12V car power supply; the compact size and stylish design make the refrigerator suitable for all scenarios. Works with all 12V powered vehicles! Take it with you and travel around!
【Features a Tempered Door】It is made of high-quality PP plastic and stainless steel, stylish appearance, and exterior that is scratch-resistant, dirt-resistant, and easy to wipe. You can put stickers on it to decorate it as you like! It is also one of the gift giving options!
【Multi-Function】Innovative technology keeps the operating sound quiet, which is barely noticeable. Note: It can be heated but not cooled like a refrigerator. If you have any questions or needs, please feel free to contact us via email. We will solve all your troubles!
Sold:260 Wished: 28 Followed: 59
Product Description:
Material: PP,Stainless Steel
Color: blue
Power: 12V 38W
Shoulder strap length: About 2m
Car power cable length: 1.95m
Types:Fits all 12V vehicles
Weight: 2.4KG
Length: 34.50cm
Width: 20.50cm
Height: 33.50cm
Features:
Durable,Portable.
【Precautions】
Before switching from heating or heating to cooling, it is necessary to turn off the power for at least 30 minutes before proceeding!
【Frequently Asked Questions】
1. There is no electricity in the heating and cooling box?
Check if the 12V socket is properly inserted and the plug fuse is burnt out.
【safety warning】
1. The power must be unplugged before cleaning.
2. Do not place the heating and cooling box or power cord in a liquid. Scrub with a neutral soap and a damp cloth;
3. Do not use it to make ice;
4. Do not block the vents, otherwise the refrigerator will heat up and cause fire.
5. When the engine is off, do not work for a long time, this will drain the battery.
Package Contents:
1 x Car Refrigerator,
1 x Car Power Cable,
1 x Shoulder Strap