Prepaid SIM Card | USA 12GB 180Days,Date Card in USA Compatible with AT&T for T-Mobile Networks Data SIM Card for GPS Devices, Security and Hunting Trail Game Cameras Travel (Data Use Only)
Roll over image to zoom in
Click to open expanded view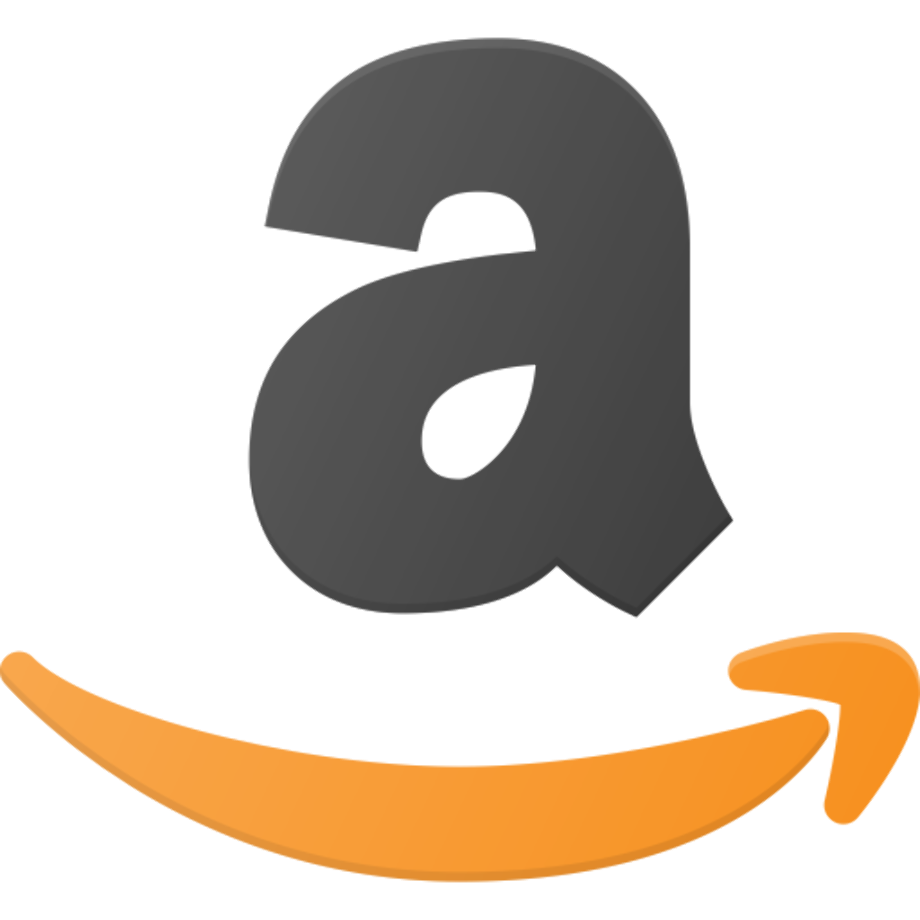 buy on amazon
$46.11
Note: SIM Date card works within the USA only (for AT&T or for T-Mobile towers), pls Contact us if you have any questions, thank you!
Data Service Solution – Our SIM card offers Data Service of wireless service networks in the United States, Suitable for Tourist/Business/Frequent Traveler in USA.Compatible for a variety of IoT devices, such as mobile phones, tablets, PCs, watches, pet trackers, security cameras, trail and game cameras for hunting, 4G routers, GPS devices, car locators and more
How to Use – Insert the SIM card to your device , No registration, No Activation Fees and that's it. Our service will work within the USA, it compatible with AT&T and compatible with T-Mobile cellular towers.
No Contract Service: No voice, no text messages (Only have internet access, for Data Use Only, no numbers, no text messages and no calls!)
Size:This SIM kit is pre-cut in 3 sizes to fit any device, This 3-in-1 Nano, Micro, standard SIM is Universal for all 4G/5G mobile phones.
Sold:298 Wished: 23 Followed: 56
Content:1PCS Data SIM Card for 180 Days
Data(total):12G,Unlimited Speed
Material:Plastic
Item size:As shown 3-in-1 SIM Card
Applicable address:America