Shock Resistant Hard EVA Digital Camera Case Bag Pouch, Weather Resistant Travel Carrying Case for Sony Cyber-shot S, W, T, and N series Point and Shoot Cameras, Accessories
Roll over image to zoom in
Click to open expanded view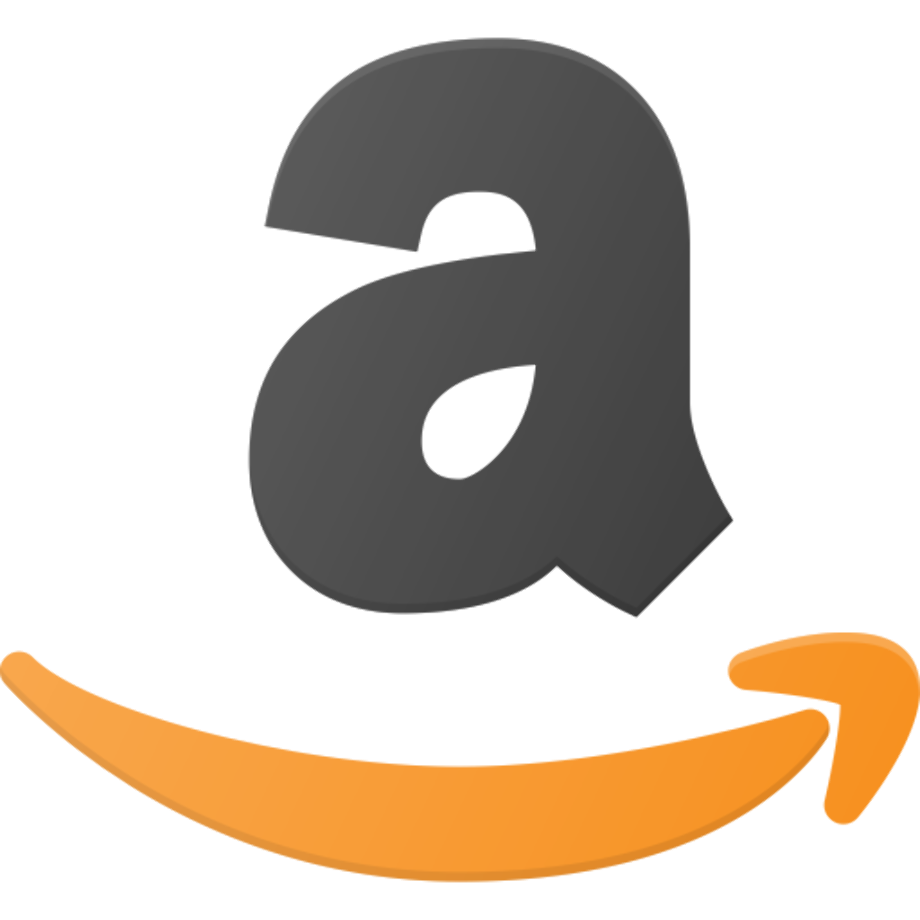 buy on amazon
$0.00
Portable compact camera case with detachable carabiner, can be attached to your backpack or slipped into your handbag. Dual zipper opening allows easy access to camera.
Compact digital camera case is perfectly compatible with SONY Cyber-Shot DSC HX80, HX90V, HX90, RX100, III, IV, WX500, Canon PowerShot SX730 HS, SX720 HS, SX620 HS, SX610 HS, G9 X, G9 X Mark II, Panasonic Lumix DMC ZS40, DC-GX800, TZ80, TZ60, TZ57, TZ70, NIKON COOLPIX W100, A10, S9900, P340 and more point & shoot digital cameras.
Built-in elastic strap to keep camera fixed, mesh pocket provides extra storage for battery, memory card, cable, and etc.
Protective digital camera case is made of high-quality EVA material and soft fabric lining, durable, dustproof, shockproof, scratch and weather resistant.
Dimensions: 5 x 4 x 1.75 inches. Both adults and kids will find great use with this protective hard EVA travel carrying case.
Sold:279 Wished: 68 Followed: 74
Roxie Protective Hard EVA Compact Digital Camera Case bag is specially designed for medium-sized point and shoot digital cameras, plus the case has inner mesh pocket for other small items like additional memory cards, batteries, charging/sync cable. Easy carrying with carabiner buckle, it can be tucked into a handbag or attached to backpack. It's shockproof, dustproof, waterproof and weather resistant, keep your camera and items smugly protected. Both adults and kids will find great use with this durable and practical camera case.
Compatible with:
SONY:
SonyDSC-WX350
SonyDSC-W830
Cyber-Shot DSC HX80
Cyber-Shot DSC HX90V / HX90
Cyber-Shot DSC RX100 / II / III / IV / V
Cyber-Shot DSC WX500
Canon:
PowerShot SX730 HS
PowerShot SX720 HS
PowerShot SX710 HS
PowerShot SX620 HS
PowerShot SX610 HS
PowerShot G9 X
PowerShot G9 X Mark II
Panasonic:
LUMIX DMC ZS40
LUMIX DMC ZS50
LUMIX DMC ZS60
Lumix DMC TZ70
LUMIX DC GX850
OLYMPUS:
TOUGH TG-4
TOUGH TG-5
NIKON:
COOLPIX S7000
COOLPIX S33
COOLPIX W100
COOLPIX W300
SAMSUNG:
NX mini
Package Includes: 1 x Digital Camera Case