UK to US Travel Adapter, India to US Plug Adapter, Unidapt Adapters for USA, 2-Pack, Plug Converter, USA Travel Adapter, EU to US with Dual Inputs, Universal to American Outlet Plug
Roll over image to zoom in
Click to open expanded view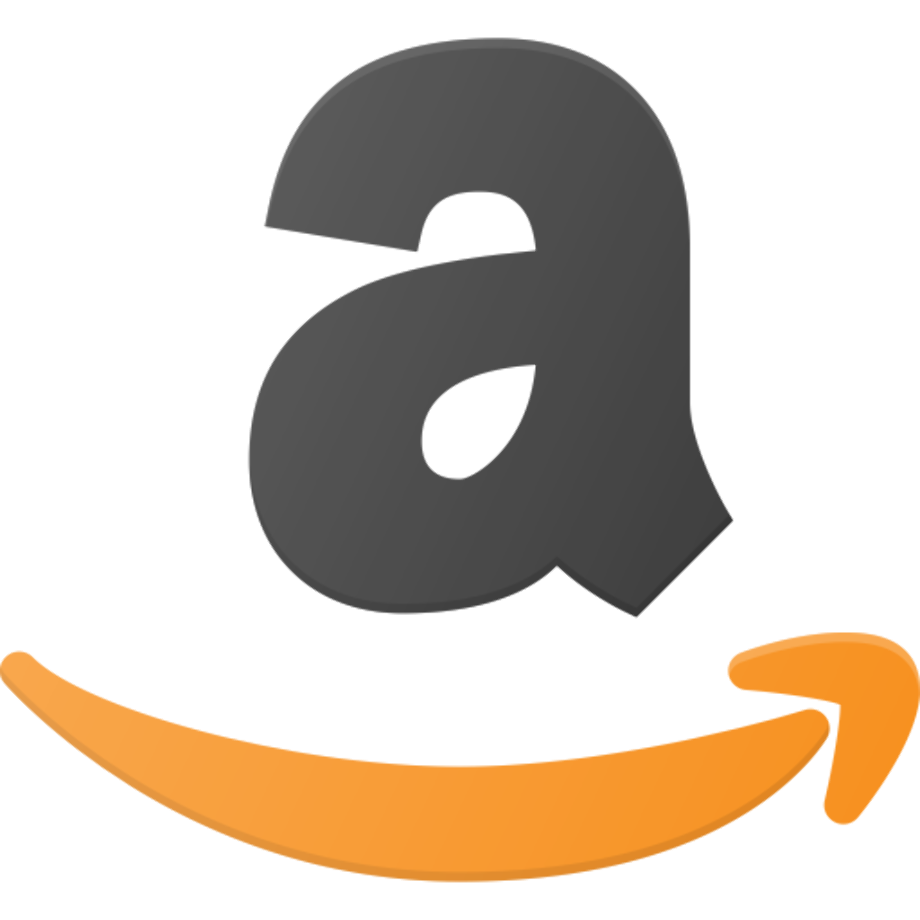 buy on amazon
$5.99
Satisfaction Guarantee: 30-day money back guarantee and 2-year full warranty. These compact adaptors are lightweight and perfect for travel.
UK to US Plug Adapter – Europe to US plug adapter. You get 2 adapters for travels to USA, Canada, Mexico, Japan or North America (Type B)
Universal Input: The adapters accepts 2-prong plugs from EU, UK, AUS/NZ and Asia for travels to USA. Works with plugs from all countries except Type M (South Africa)
Polarized and Grounded: Safe and with CE certification and RoHS compliant. Max capacity up to 1100W at 110V (Max 250 Volt, 10A). Note: use only with dual voltage devices (110-240V)
Space Saver – Charge two devices at the same time in one outlet. Suitable with electric devices such as smart phones, digital cameras, tablets, laptops, electric shavers & trimmers, bluetooth speakers, headphones and more.
Sold:141 Wished: 41 Followed: 52
PREMIUM 2 IN 1 PLUG ADAPTERS!!
Unidapt's travel adapters plugs are your perfect travel essential for coming to the United States, Japan or Canada. Imagine how easy just to plug it in to the outlet and charge your smart phone, laptop, power banks, speaker, tablets and so on. These small premium plug adapters will always be with you when traveling abroad.
These plug adapters allows:
European/Swiss/AU/UK and China appliances which are 110/120V-250V to be used with Type A&B – USA, North Central and Central America and Japan Countries: United States of America / American Samoa / Anguilla / Antigua and Barbuda / Aruba / Bahamas / Barbados / Belize / Bermuda / Bolivia / BritishVirgin Islands / Cambodia / Canada / Cayman Islands / China / Colombia / Costa Rica / Cuba / Dominican Republic / Ecuador / El Salvador / Guam / Guatemala / Guyana / Haiti / Honduras / Jamaica / Japan / Korea, Democratic People's Republic of Lao / People's Democratic Republic Lebanon / Liberia / Malaysia / Maldives / Mexico / Micronesia, Federated States of Montserrat / Netherlands / Antilles / Nicaragua / Niger / Palau / Panama / Peru / Philippines / Rep. of the Puerto Rico / Saint Kitts and Nevis / Saint Vincent and the Grenadines / Taiwan / Thailand / Trinidad and Tobago / Turks and Caicos Islands / United States Virgin Islands / Venezuela / Vietnam,Yemen or anywhere else where two flat prongs are being used.
Note: The outlet voltage must range between 100 up to max 250 volts AC and these plug adapters do NOT convert voltage.