Wellness Travel Pack – The Pill Organizer Wallet, Fits All Size of Medications, Extra Small to Extra Large, Holds Pills, Drops, Sprays & Ointments, Secure Zip Bags, Customizable Write On Label (Red)
Roll over image to zoom in
Click to open expanded view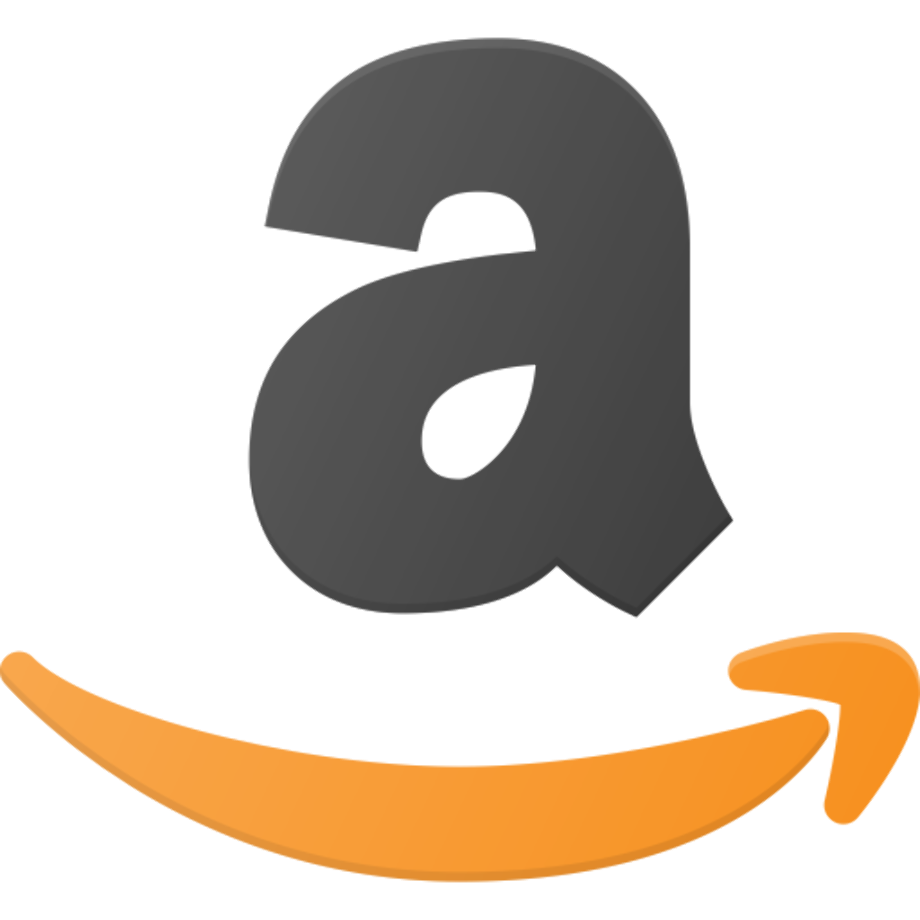 buy on amazon
$12.95
DISCREET Travel MEDICATION ORGANIZER Keep all your medications in one place – pills, drops, sprays & ointments! Then roll it up, clip the buckle and take them with you. Does not look like a pill organizer – no one will notice you are carrying around all your pills, medications and supplements.
LABEL AREA TO WRITE IN SPECIFIC MEDICATION NOTES AND INSTRUCTIONS Each compartment has an area to easily write on. Great for medication instructions, notes, refill information etc.
VERSATILE AND EASILY CUSTOMIZED TO FIT ANY MEDICATION SCHEDULE Single and double compartment bags can be organized to hold your medications how you want them. Each compartment can hold all the pills you take at a certain time or put all of one pill in each compartment. Organize them to be in any order you want them and if you need to move a medication just open the clasps and move the bag! Keep ointments, sprays or drops in a bag. Great for any schedule even 5 or 6 times a day or more!
POCKET INSIDE WALLET – ESPECIALLY GREAT FOR KEEPING AN EXTRA PRESCRIPTION OF ANY EMERGENCY MEDICATIONS WITH YOU WHEN TRAVELING Small pocket is about 3.25" wide x 3.5" deep. Stay prepared when traveling – keep any prescription refill papers with you in case you need a refill when traveling.
GREAT SIZE AND COMES WITH 7 SINGLE AND 7 DOUBLE COMPARTMENT ZIP CLOSURE BAGS Closed without medications the wallet is approximately: 8″ long x 4″ wide x 1.2″ thick – Bag size: 6″ x 3″ – Inside compartment size of single bag is approximately 5.75″ x 2.75″ – Inside each compartment of double bag the size is approximately 2.75″ x 2.75″ – Small pocket inside organizer is approximately 3.5″ x 3.5" Each wallet comes with 7 single compartment bags & 7 two compartment bags.
Sold:293 Wished: 60 Followed: 49
Keep all your medications in one place – pills, drops, sprays & ointments with this simple and elegant pill organizer. It can handle the most complicated pill schedule. Great for anyone who is on the go – it's design makes it a discreet way to keep your pills with you! Each wallet comes with 7 single compartment bags & 7 two compartment bags. Closed without medications the wallet is approximately: 8″ long x 4″ wide x 1″ thick – Zippered bag size: 6″ x 3″ – Inside compartment size of single bag is approximately 5.75″ x 2.75″ – Inside each compartment of double bag the size is approximately 2.75″ x 2.75″ – Small pocket inside organizer is approximately 3.5″ x 3.5″